Live global
.


Bank local

.

Simplify life and take back time,
with Santander Private Banking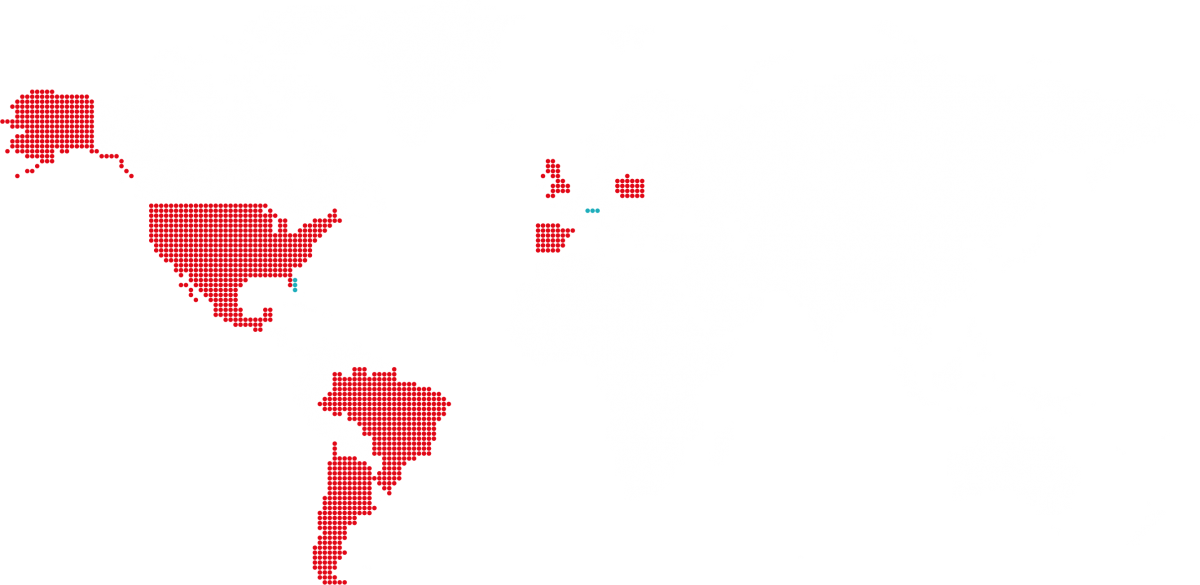 When you need a private banking service,
from a global name you trust. 
At Santander Private Bank, we understand life can be demanding and that you need a personalised banking service tailored to your ambitions.  
 
Your dedicated team is always on-hand. Drawing on our global network of specialists, clients of Santander Private Banking enjoy exceptional personal service for their business and family demands. 
 
Every client benefits from their own Private Banker, providing expertise to enhance and manage their financial priorities. The Private Banker's role is to simplify your money management to give you back time to focus on what's essential to you. 
We've been voted one of the top 3 best global private banks
for clients with up to $US250m AUM
Private banking features:
Your Private Banker is your single point of contact across all your financial needs 
Access a breadth of global knowledge and insight from our team of experts 
Enjoy an array of extra privileges with the Santander World Elite™ Mastercard® 
Hold and exchange multiple currencies with Global Currency Accounts through Santander International and Cater Allen 
Tailor your day-to-day banking services to match your personal needs 
A premium bank account created exclusively for individuals with...
Saving or investments over
A gross annual income over
Account holders also need to pay in at least £500 a month and set up two or more active Direct Debits
Accelerating your day-to-day banking
Primed for life, prepared for the future
A wealth of lending expertise with a single point of contact
Benefit from a global private bank with a local approach
An investment service which aims to grow your wealth over the long term
Let us talk you though the benefits of Private Banking
Talk to us about private banking
.
One of our core team will be happy to discuss your unique needs from a private bank
Your personal introduction to private banking
.
One of our core team will be happy to discuss your unique needs from a private bank.