Your world of private banking. It Starts Here.
Financial services exclusively for our Private Banking clients
A private bank which takes the time 
to discover the right solution for your needs.
Your private banking experience starts with a Private Current Account with a premium debit card and no fees for using your debit card to withdraw cash and make payments anywhere outside the UK†
Your experience continues when your Private Banker tailors your banking services, unlocking access to preferential benefits, harness and creating personal introductions to help meet the needs of you, your family, and your business. 
Together, we help our members do more by accelerating their banking experience. 
† The 0% foreign conversion fee is applied 3 working days after you've opened or transferred to the Private Current Account (v2). If you use your debit card outside the UK before then, the standard foreign currency conversion fee of 2.95% will apply. This fee is non-refundable. Local banks may charge their own fees when you use one of their cash machines and you should make sure you understand what these are before making a withdrawal.
  
Benefit from:
A dedicated Private Banker and 24/7 servicing
Banking and savings accounts exclusive to Private clients
A range of advised investments including our Model Portfolio Service 
Extra privileges with the Santander World Elite™ Mastercard® 
Secure management of your private accounts and transactions online and with mobile banking
Getting your time back with convenient video or in person appointments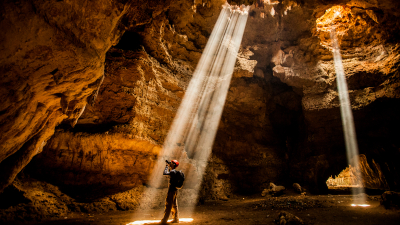 Accelerating your day-to-day banking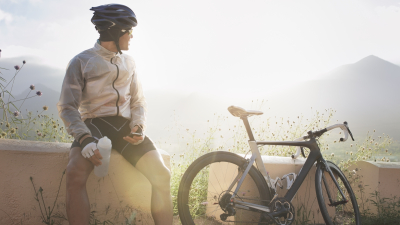 Discover a wealth of investment expertise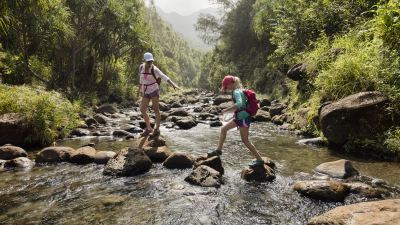 Enjoy life now, get set for the future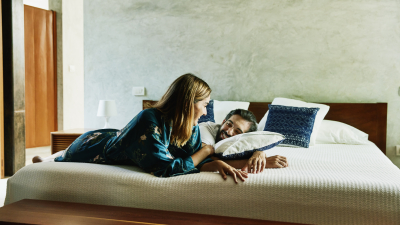 A wealth of lending expertise with a single point of contact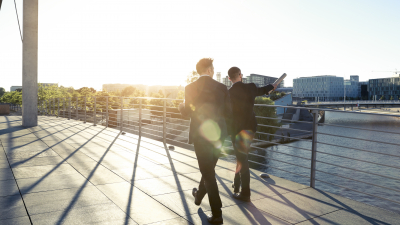 For you business and beyond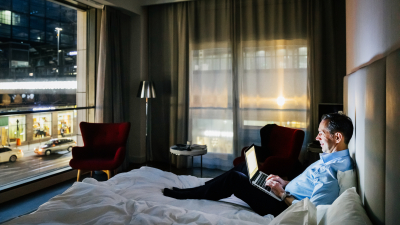 Digital services supporting your private banking experience
Get a personal introduction to Private Banking
One of our core team will be happy to discuss your unique needs from a Private Bank
Your personal introduction to Private Banking
One of our core team will be happy to discuss your unique needs from a Private Bank