Private Wealth
Our most exclusive service for those clients with over £20m across savings or investments
Private Wealth
Private Wealth is our most exclusive service for clients who have over £20m across savings or investments. As a Private Wealth client, you have a dedicated team of expert bankers in Europe and the Americas at your disposal, together with a highly skilled team of global specialists in products and services to make sure your global needs are being addressed.
360º service provided by a team of proactive senior bankers and specialists.
Global coverage and working with a sole view of the client. 
Tailor-made solutions.
Make the most of our unique Group opportunities across our geographies 
More agile channels and processes, providing special lending solutions.
 
Talk to us about Private Wealth
One of our core team members will be happy to talk with you about your needs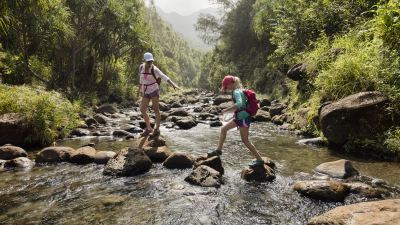 Enjoy life now, get set for the future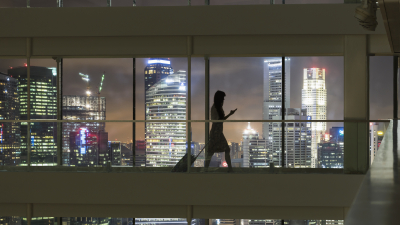 Our international and offshore bank accounts offer worldwide access to your money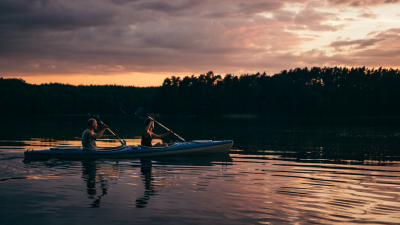 Experts on your team working alongside your Private Banker
Your personal introduction to private banking
One of our core team will be happy to discuss your unique needs from a private bank.